Subway Patterns Repetition
Further layering of Tori's Patterns and Prayers Subway reRECord

So many repetitious patterns evident. I'm on my way to bed, so this version things are a bit all smushed together. But to get a cool syncopated thing going between train tracks, heart beats, re-re-re... pattern might make for good praying.
Video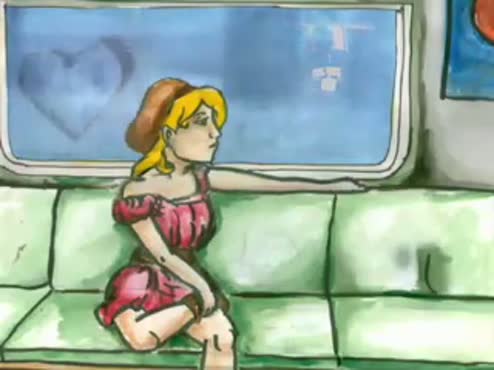 Created: Mar 23, 2009
Video Media
Related Records: