Royal Chitwan National Park, Nepal
A short audio/video piece I put together for a friend's daughter.

One of my friends from college has a daughter whose Montessori class is studying Asia, so he asked me if I'd put together some photos and audio about my trips there. This is the first bit.
Video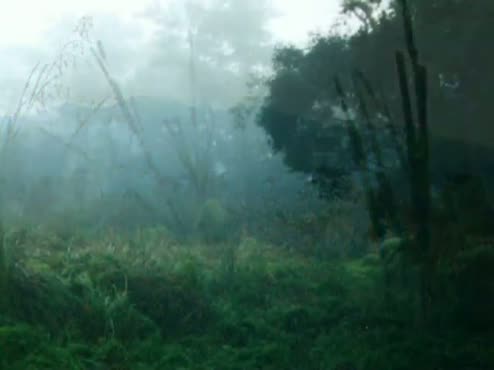 Created: Mar 04, 2009
Video Media
Related Records: