RegularJOE-2009-02-02
The first RECord of Joe's Regular February

Got back from Sundance and slept for a week.
Now it's monday. Even though I didn't finish this and Release it until 4:49 am and technically it's tuesday, it's monday.
Let the games begin. There's so much I want to say, to explain, to encourage. But one day at a time, eh? And Hana started a collaboration about hitting RECord every day in February. This makes me one-ish behind. But I'll catch up.
Video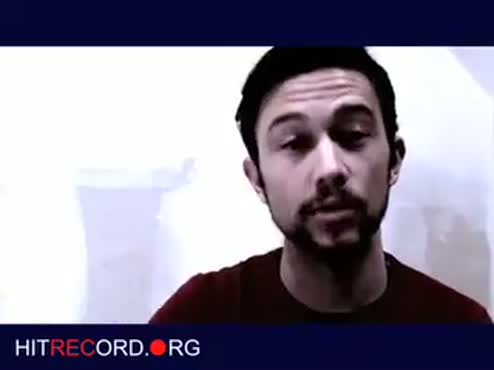 Created: Feb 03, 2009
Video Media
Related Records: