partial exploration
exploring the partial contents of the little blue photo journal collaboration box

thanks to the teafaerie's "take something leave something" bag, the contents of little blue box grew and couldn't all fit inside it. some of the other goodies were waiting for me at another san francisco location (anilla's). but i couldn't wait to open this box.. i mean, it was christmas after all.

thus the partial exploration.
Video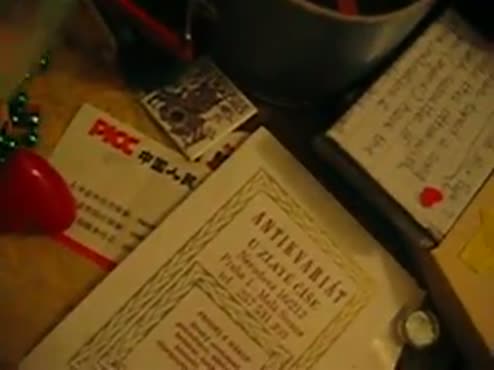 Created: Feb 02, 2009
Video Media
Related Records: