World Oceans Day
This is my little tribute to the oceans for the World Oceans Day (wich is today).
This video was recorded a few days ago for my sister in the south coast of Spain (sorry for the quality, it was recorded with a movile phone).
It's so sad to see the images of the sea full of oil... please, take care of the oceans & remember this is everyone's responsability!!

Video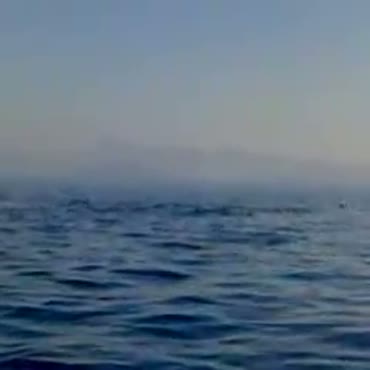 Created: Jun 08, 2010
Video Media
Related Records: