"That was nice of you to indulge me!"
Video clip: Joe RECording the RECorders at '500 Days of Summer' Q&A, Sundance

Tried to upload this from the Sundance Festival, but it was .avi file & I hadn't got the software on my laptop to edit & convert the file.

Armed with only a still camera & no video recorder it was lucky I still had some space on the memory card for a short video clip & pressed RECord just in time to catch this :D

Hope it makes y'all smile.
Video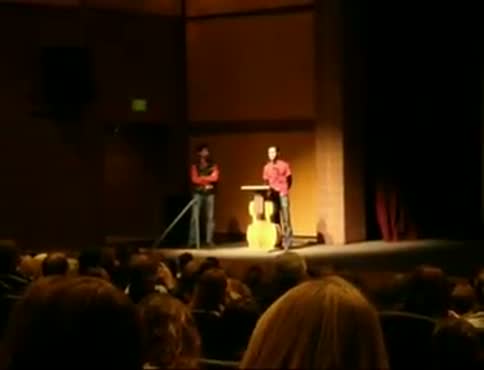 Created: Jan 30, 2009
Video Media
Related Records: