Re Recs 8/5
Video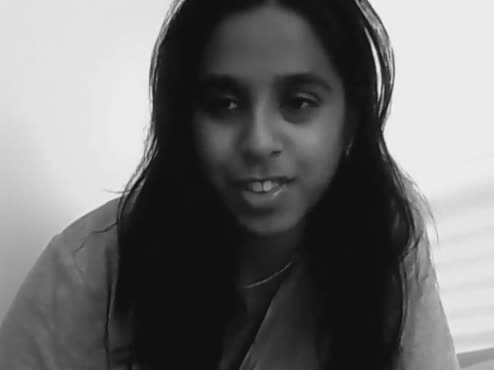 Upside down by jenniferchittenden I love this piece.


Human Nighlight by kylier. This is begging for illustration remix!


Veils by theserpentthecharmer. This needs a tiny story or story in general. What is this guy doing with an axe?


Shipwreck by belcath1981. I am in love with vintage looking black and white photos. I think there needs to be a story written about this ship


Untitled (Catania) by chiaracphotography.  This is such a cool looking photograph that is just begging for a story.


My remix of the week: It's a lot easier, a remix of mirtle's bliss.
Created: Aug 05, 2012
supriyaheart
Video Media