Elizabeth
Video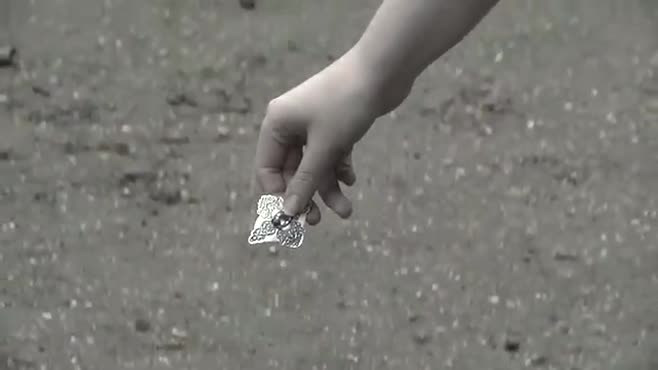 This is something I storyboarded, shot and edited for my University experimental film and TV module.
It is a story based around a girl that died in the ruins that I shot the film in.
I threw the soundtrack together last minute and know it can be much much better!
Have fun with it!
Created: Jul 31, 2012
DevonLouise96
Video Media