Southern Belle: A music video for JoLynne
I made an animation to go with a beautiful recording by JoLynne.

I tried to tell a story to go with the song, so I animated some of the doodles by jenyffer.maria into this video. I had so much fun making this and it's definitely one of my pieces that I love the most... possibly just because I will never get tired of hearing Jo singing this song.
Video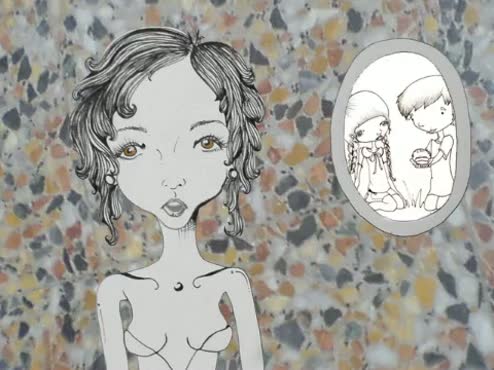 Created: Jan 21, 2009
Video Media
Related Records: