Elliot - A Short Film by Carl Strathie
Video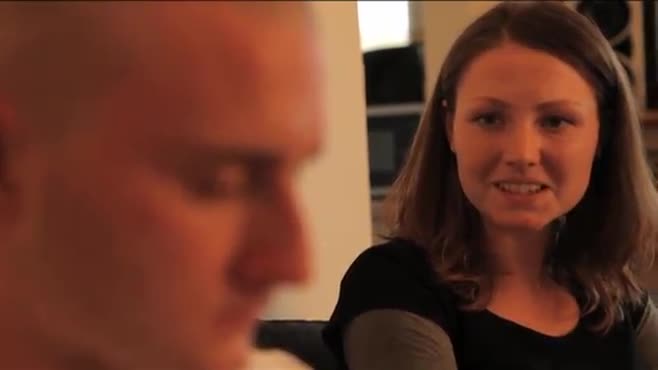 A young couple struggling to keep their relationship together. Elliot feels as if he's to blame as he has a deep secret he's truly ashamed of.
Writer-Producer-Director-Editor - CARL STRATHIE
Assistant Director-Producer - CHARLETTE KILBY
Cinematographer - DANIEL HAMMERSLEY
Sound Recordist-Runner - ABBY STRATHIE
Music - SCALA "CREEP"
Cast - LIAM J. COLLINS - CHARLETTE KILBY
Hope you guys enjoy it!
Created: Jul 23, 2012
Charlette
Video Media