Nels Is On Fire All The Time - video
Video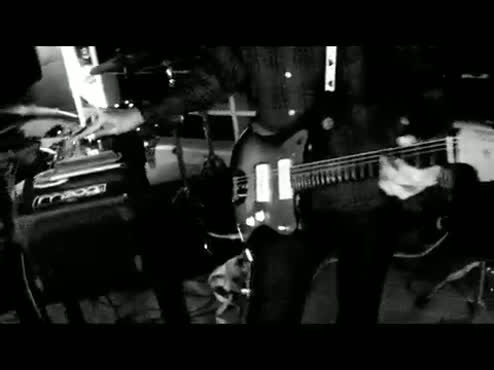 Nels Cline -- I mostly know him as Wilco's guitarist, although he's made all kinds of music in all kinds of contexts. Let's start layering visuals -- http://www.hitrecord.org/records/81888

Here's some (lo-fi) video of the occasion.

I think it makes a decent jumping off point for what we can begin to do visually. Plus Ryan Patrick's excellent video from yesterday where he set the song to public domain footage involving fire and smoke.
Created: May 16, 2010
Joe
Video Media