Roller Coaster Stock
Long time HR! Ive been wanting to get back to recording since I got to spend a couple hours with Liz and Sherb several weeks ago so here goes. I was just testing out my goPro at Universal and figured someone could use this for something on here.
Also, digging the new uploader/layout.
Video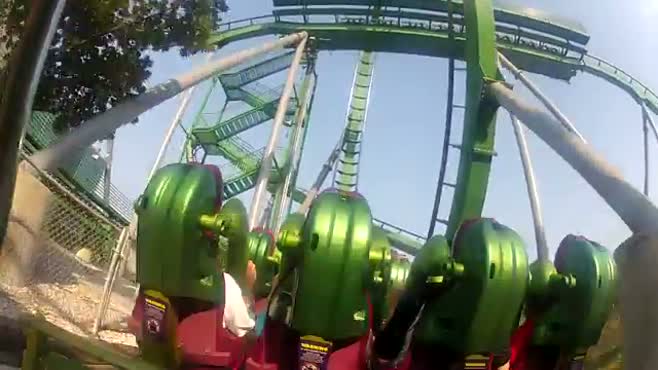 Created: May 03, 2012
Video Media
Related Records: