SxSW Nebulullabye
Video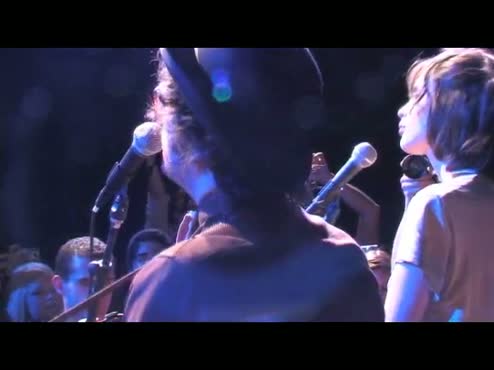 from the group sing to end the HitRECord Spring Spectacular at South by Southwest, Austin, Texas, 20 March 2010

can provide a full resolution copy via ftp to anyone who wants to use it . . . hit me up at hurricanetg@hotmail.com

and thanks for the great show, and the wonderful evening Joe, Dan, Sean, Charlotte and everyone!


Created: Mar 23, 2010
milkriverfilm
Video Media