RE: Evening With hitRECord
Our first SXSW screening went great.
And we've got a ton of Resource RECords to show for it.
Please make some REsults

Mix different cameras' shots of Nebulullaby into one live RECord.
Make one RECord of the whole evening
Mix this Nebulullaby into the original Sundance video, or vice versa.

If you were there, please Release your RECords and contribute them to the Collaboration.

Don't Release any songs by Sean and Charlotte other than Nebulullaby. Them talking is great. Them singing Nebulullaby is great.

Thanks!
Video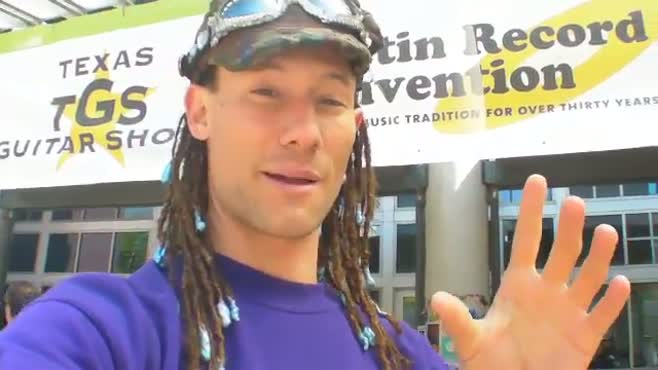 Created: Mar 18, 2010
Video Media
Related Records: