"And A New Earth" Reprise V3
Video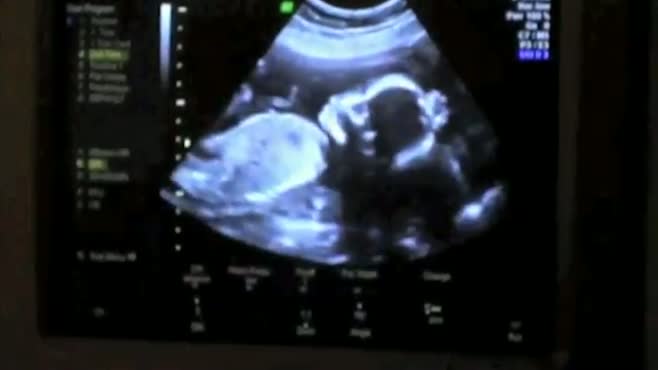 This is my THIRD version of "And A New Earth" Reprise.
In this version, the main thing changed was the addition of Krrr's (full rough mix). This is now the only track used for the vocal and music tracks. It is a really an amazing mix!
I have added a lot more clips and have added a dynamic heart beat to the start that CameronSmith created to add more of a dramatic effect. Overall I am really excited about this version! I hope you enjoy it too!
Update:
V4 can be found here: http://hitrecord.org/records/635574
V5 here: http://hitrecord.org/records/644976
V6 here: http://hitrecord.org/records/647573
FINAL Version: http://hitrecord.org/records/649525
Created: Jan 09, 2012
Crawer01
Video Media