UNDER 2 HOURS (to date)
OK HitRECorders.... here's the continuation of UNDER 2 HOURS. Up to about 37 min. before Premiere @ Sundance 2010 Film Festival.
I've left my choices of music off this record.
Will also be including it as a collaboration record at the 10Dog page. (Hint, hint... needs COLLABORATION FOR MUSIC BED(S).

Will be completing the record as I can get the time.

HitRECord.org .... The Greatest Artists/Creatives on the Planet!
Video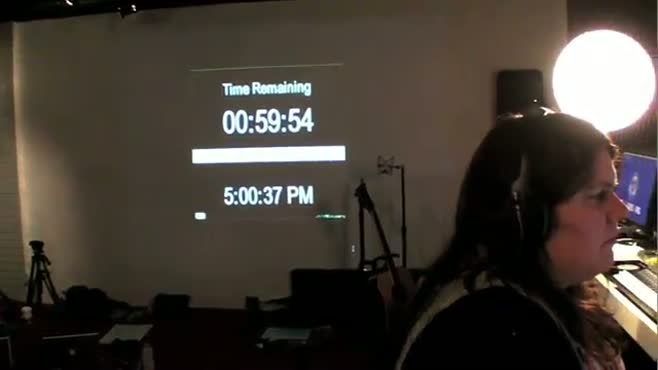 Created: Mar 12, 2010
Video Media
Related Records: