Merman (or a terrible attempt to be one)
Soooo... Just filmed this, my attempt at being a merman.

I might regret posting this, because I look terribly stupid... but hopefully the background is blank enough to be able to do something with it. Hope the clothing is okay and fits in with the world and everything else.

I moved around a lot because I imagined being a merman and all, I might be sort of underwater... but if that isn't the case I apologise, and IS ONE OF MY ARMS LONGER THAN THE OTHER!? Woah. Freaky.

Oh, and the clappy bit at the end was my attempt at eccentric, but I just look like sinister instead (kind of).

Oh my. John... what have you done.

Video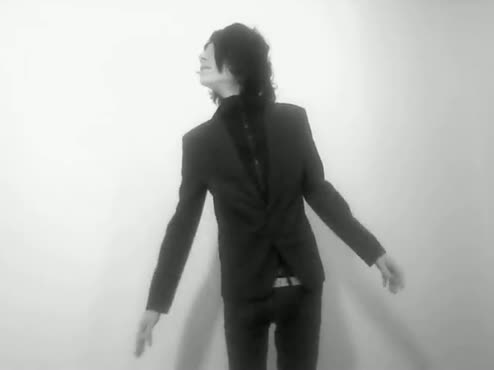 Created: Mar 08, 2010
Video Media
Related Records: