28, a little late
Video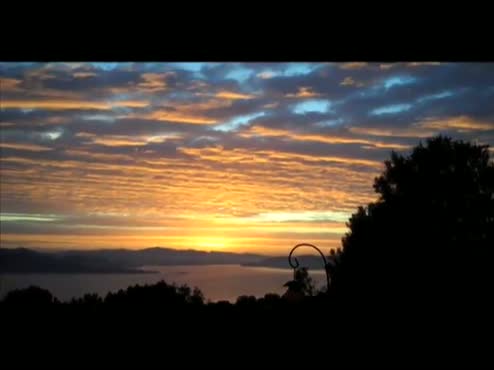 A video mashup of some wonderful little moments. I love editing stuff like this together and creating a psudo story out of it.

thanks to everyone who shoots random beautiful things.
i'll try and track everyone down whose resource i used, please let me know if i forgot anyone!

sending out joy,
e.
Created: Feb 28, 2010
shortyen421
Video Media