The REGULARITY (#14) 02-25-2010
Rian Johnson recently wrote and directed THE BROTHERS BLOOM; his first one was BRICK. And now, he makes his first foray into hitRECord collaboration with a poem he has written entitled The Man in the Herringbone Hat.

He's thinking maybe we do it first as sort of an audio-play like the old radio days. Who wants to do a reading of it? I will soon. But we'd really like a variety of voices. Especially an old man's voice. Anybody got a grandpa with a flair for a turn of phrase?
Video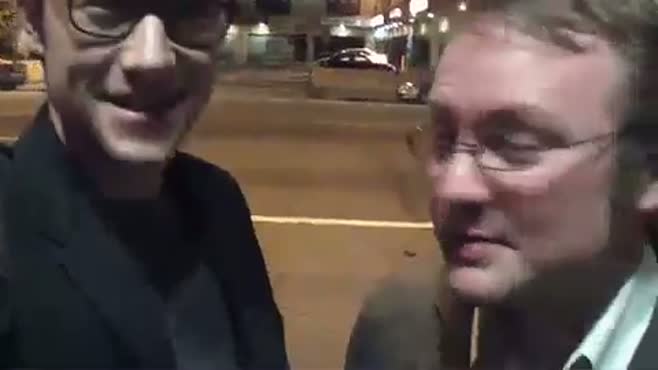 Created: Feb 25, 2010
Video Media
Related Records: