This is me - Moshe Levis
Video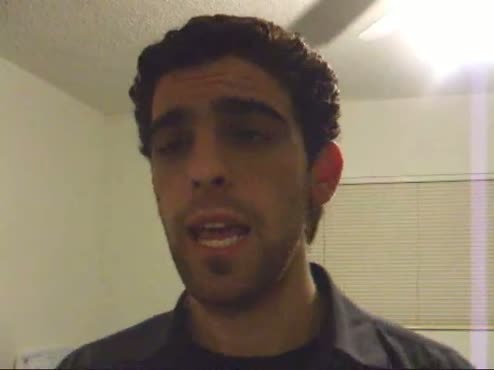 This is what I have come up with :)
I do graphics, both digital and drawing.
Writing; shorts stories, poems. songs, slogens, screenplays and more.
I can try and compose. I play the guitar a little.
Editing is something I want also to be better in, this site might actually help.
Created: Feb 20, 2010
leviseyes
Video Media