Same Sky
We all play under the same sky.

Roy Buchanan plays "Sweet Dreams" with that tortured Telecaster drawl.

The last clip is from Lisa who filmed her plane touching down in Park City for Sundance, which looked like an incredible time full of creative blessings and good company.

Hope I got all of the resources. I'm new to hitRECord so apologies!
Video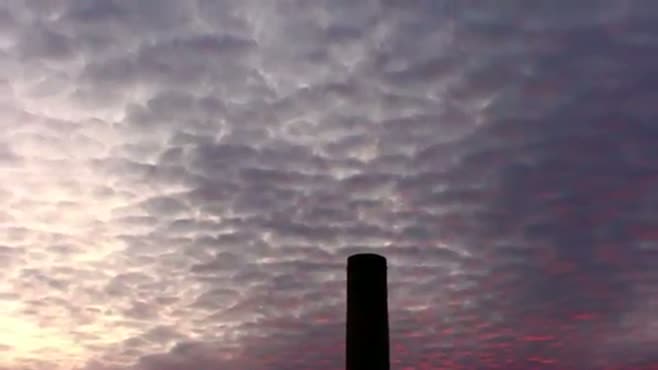 Created: Feb 16, 2010
Video Media
Related Records: