RE: Sundance Resources
First step in getting our contributing artists paid is making sure their contributions are cited as Resources of the final Result RECords. We want to make sure everyone's accounted for before we present you guys with our first draft of the payment percentages.

Did we incorporate your work into one of the final short films that screened at Sundance? If so, make sure your work is cited as a Resource. Go to the finished RECord you contributed to, and open the drawer of "RESOURCES & RESULTS" -- it lists the first six in the drawer, and if there's more, you can click to VIEW ALL.

We tried to make sure every Resource used was properly cited. But we might have (probably) made a few mistakes. So let us know. If you're not on there, and you should be, write a remark saying so.

thanks!




Video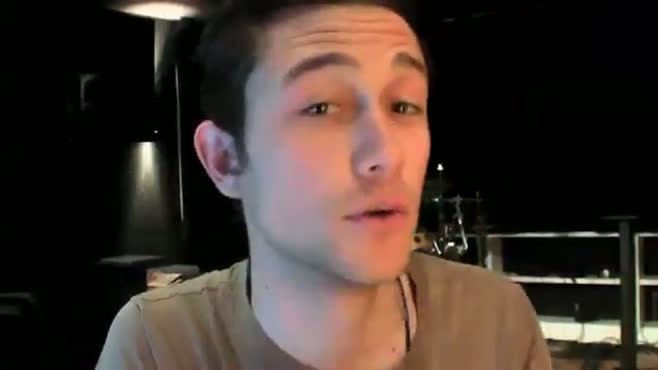 Created: Feb 13, 2010
Video Media
Related Records: