"The Sorrow Bird"
This is my version of Metaphorest's "The Sorrow bird" poem. We tried to create a physical vision of what we saw in our heads when reading the poem.

I kinda see the sorrow bird as not only a bird but metaphorically "The grim reaper" or "Death" So we made a custom costume out of old halloween supplies and some items from the craft store into my idea of what the sorrow bird looks like.

The ending scene is something I wrote onto the story, as if the whole sequence and poem is a dream and the character wakes ups from a nightmare of dying.

This is just an Idea, but maybe someone can animate eyes into the sorrow bird or add more visuals? Let me know what you guys think?

Its a great dark poem and I had to create my vision of the poem.
Video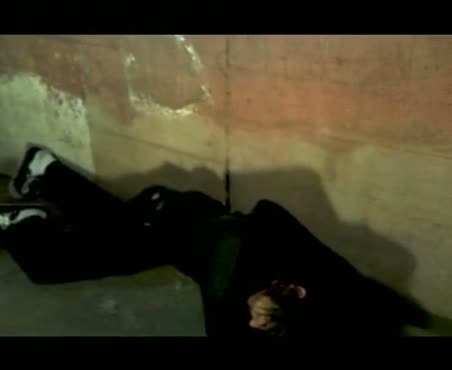 Created: Feb 05, 2010
Video Media
Related Records: