2nd Attempt - They Had a Heart Once
My first attempt at editing - eek! Been bitten by the bug bad - goodbye spare time... :)

Basically this is an edit of the contributions to the I Had a Heart Once collab - feel free to REmix and fix of course!! Also I know the compression is dodgy...I'm no pro!

Oh and I'd like to do the same for Laura's rsponse but so far, there's just Pickle Blossom's interpretation of Crash and Burn's awesome script - so maybe some more of you lovelies could have a bash?

Video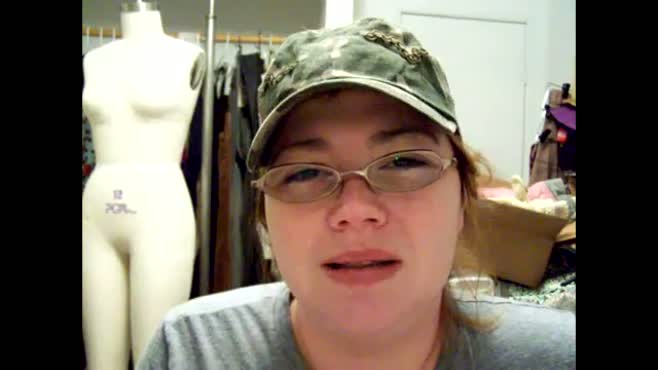 Created: Feb 01, 2010
Video Media
Related Records: