Rotoscoped Lizzie Dance rough cut
Hey all.
I started rotoscoping Lizziemackies's desk dance. I still have alot more to trace out before she goes to pointe, and will most likely put the original audio back in, but here is a preview.
I had to use a mouse for this, so my tracing job is a bit rough.
Video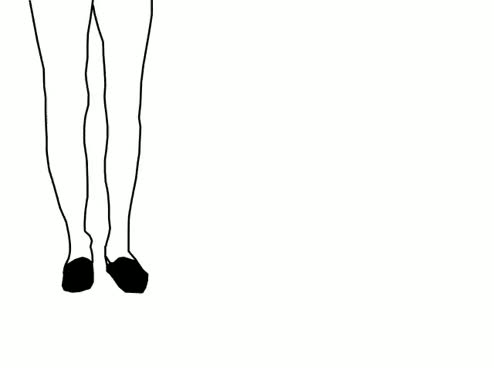 Created: Feb 01, 2010
Video Media
Related Records: