Mike making the Universe
Mike and I are working with Cat to turn my Nebulullaby Solar System into a deep cosmic sea of beautiful for cutting between the planet vignettes.

Joe talks often about how seeing your work remixed is a much higher honor than applause. Watching Mike turn my art into this full three-dimensional world is when I really understood what he meant for the first time.
Video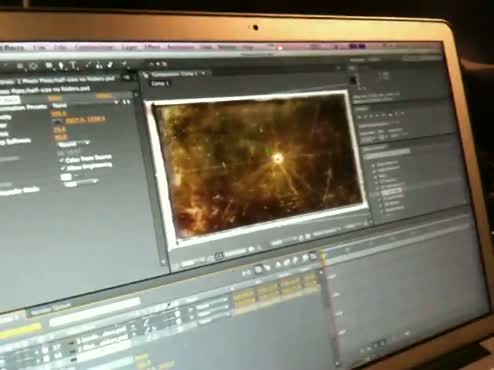 Created: Jan 28, 2010
Video Media
Related Records: