Bumper Sundance 2010 (Candy)
A second try for a bumper. (by the way, it could need some sounds, so if you like feel free :-))

These red things are actually candy (by the way, not very good one. they have a ginger taste (yeah, for candy, isn't that weird?) but at the same time they have too much sugar (they are filled with sugar, actually)....ahhh, and they smell awful.... :-) but still they're red ;-)

I tried to do here the "Sin City"-Effect as they call it in the Final Cut tutorials. if you look on google for it, you'll get pretty good tutorials on how to do this. or you could just ask here and I'll try to help you :-) I love that we can help each other on improving our skills - I have to say, that I'm really learning every day something new from the hitRECorders here, so for once - I might also be able to help :-)!
Video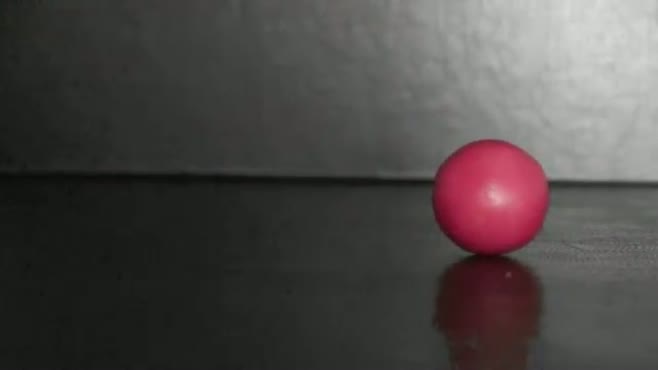 Created: Jan 28, 2010
Video Media
Related Records: