MMM (picture-locked score-sketch)
I locked the picture yesterday so Nathan could get to work on the score. We need musicians to play the parts of this sketch!

Morgan M. Morgansen's Date with Destiny started as a simple idea for a collaboration. "Let's try to write with made up words," proposed Albert. Metaphorest wrote the short story. I RECorded a voiceover reading. Jenyffer started drawing the characters, Tori started animating the drawings. Lula and I RECorded a live action rendition in front of white walls. Lawrie Brewster picked that up and created the stunning visual landscape. And along the way there's been, I don't know, a hundred (?) or two contributions from all over the hitRECord community.
Video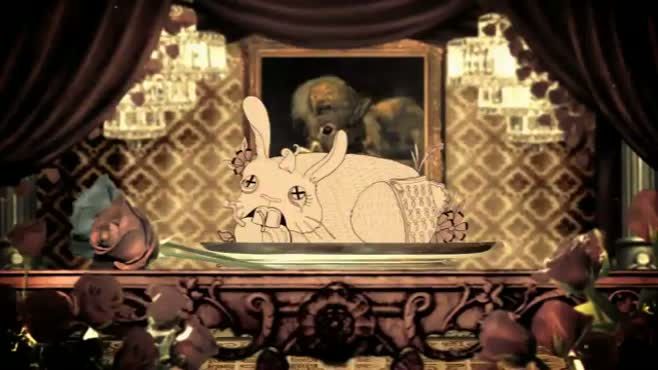 Created: Jan 27, 2010
Video Media
Related Records: