Shot 1 a - moving the mouse
The very first shot of a hand moving the computer mouse. Next is a shot of the computer, which I will post immediately after this. The following will be the reaction from the kid.

Jessica S. said it was cool to break the first shot into several smaller shots for a better exposition.

let me know if the quicktime file looks fine.
Video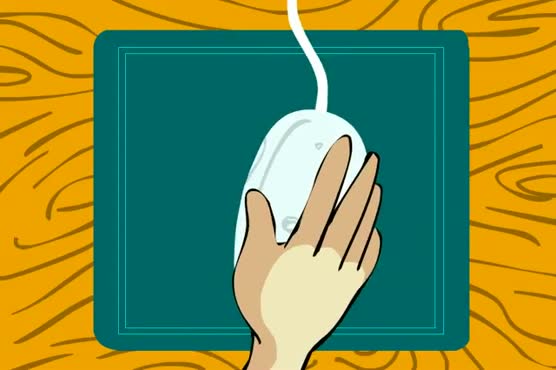 Created: Jan 27, 2010
Video Media
Related Records: