Here it goes again...
Made in 2008 about the Election; I wanted to make something that would get people out and vote to try and make a difference. It remains to be seen how much a difference was made, but...

Apologies to Ok Go, and any other people in this vid who didn't approve of my using your pictures...
Video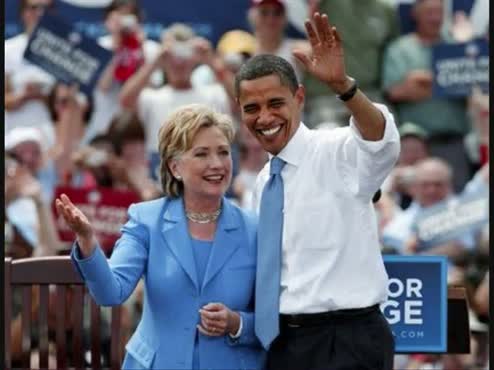 Created: Jan 27, 2010
Video Media
Related Records: