We Challenge You
This is a short clip that I thought of a while back when I saw Gimik Jo's Pete's Challengers Take 2.

Since I'm more familiar with a DSLR and not an actual video camera, it took a while for me to execute this.

This is my friend Hibo. We both work at the United Nations in New York, so we figured we'd take whatever we can from wherever we can take them. We originally wanted to take this video from the General Assembly Hall, where we can take our time and frame the Haitian flag better. But alas, even staff members get kicked out. Haha..

Anyway, I hope this can be of some use to this brilliant PSA. I'm sorry if the editing is crappy. I'm just learning. This is my first attempt ever at editing a video.
Video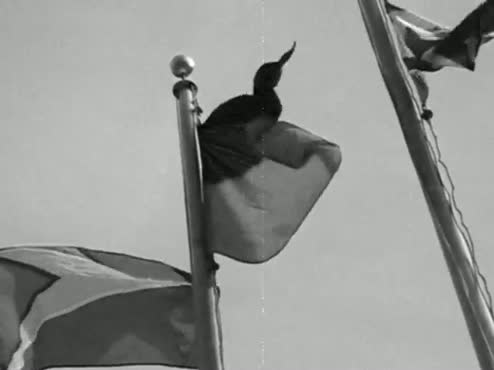 Created: Jan 26, 2010
Video Media
Related Records: