Clocks Back: Video Response
Video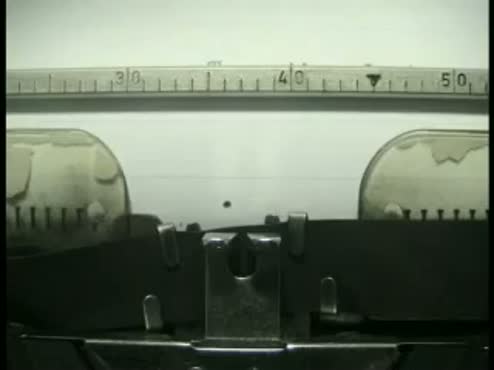 NOTE: TO VIEW, PLEASE DOWNLOAD. The video won't play, but you can still download it :] Sorry!
My more-than-slightly rough stop-motion response to Metaphorest & PASIV's AMAZING song 'Clocks Back.'
I originally had 4 shots per letter, but - wow - when I put them all together it couldn't fit into the music properly, and was too busy. So, after taking out 3/4 of the shots I took, this is what I got!
& sorry about the shakiness. I don't have a tripod, so I had to hold the camera.
Hopefully *fingers crossed* it's decent!
Created: Mar 26, 2011
SmudgeofPaint
Video Media