Sundance Documentary
This is a rough cut of what I'm working on.

I have an idea, would it be possible for the hitrecorders around the world to record themselves singing nebulullaby? Maybe we can add that to the Sundance sing along session. That might be a good resource for the documentary. This is a work in progress, I just wanted to post this here now, so people can use this as a resource. Suggestions and ideas are much welcome. Thanks :)



P.S. MISTERB I just watched your Sundance Docu preview, right after I finished my cut. We have the exact same idea for the beginning of the footage and everything!!! .
So I will cite you too as a resource.

Video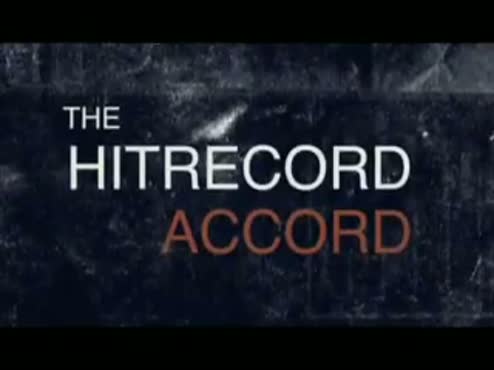 Created: Jan 26, 2010
Video Media
Related Records: