Nebulullaby - Saturn Idea
UPDATE: So I released this record before looking at the Saturn storyboard and realizing that Saturn is to be portrayed by a female so ergo I came up with a new idea. After Saturn's part has been played out maybe the camera can zoom in and then zoom out to the Saturn I shot. And then maybe some one with some mad editing skills can put Jupiter in my eye ball. I don't know just a thought.

Just kind of improvised this one real quickly. It just so happens i have a wall sized puzzle over my bed of the New York City Brooklyn Bridge with Saturn in it so I figured I should hitRECord. Id Think it be cool if maybe some one could put something in my eyes. Maybe stars or Saturn.
Video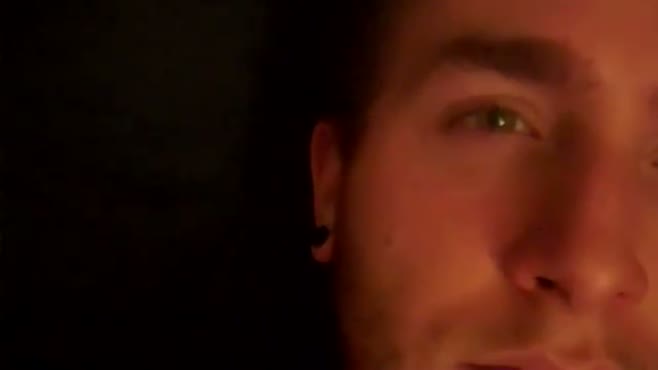 Created: Jan 25, 2010
Video Media
Related Records: