Roll Call Mix take 1
this is a mix of the roll calls, it's not all of them but a lot and also i need some good music to go with it. i love feedback and even if you want to take it and add the music yourself!

this is my take 1 of the roll call mix, depending on how it does i'll add more people to it.
Video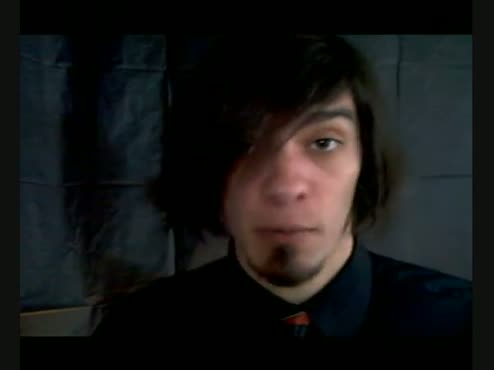 Created: Jan 24, 2010
Video Media
Related Records: