Update: gameplay video (a game about depression )
Video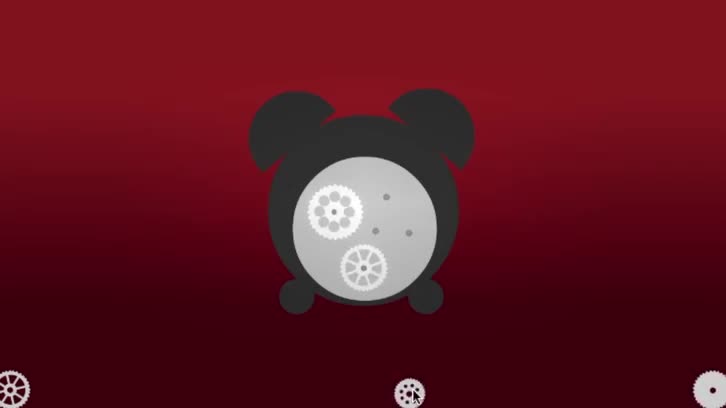 A quick gameplay video of the progress so far...

It's still a long way to go, with loads of interactions and puzzles that need to be designed, drawn, coded and automagically appear in the game. 
If you have any suggestions on object interactions or puzzles, just contribute to the challenges or comment below.
Thank you for all the contributions so far, they have been super helpful, so keep' em coming.

Created: Jun 28, 2017
purplelilgirl
Video Media