that recipe pretty much changed my life...
Video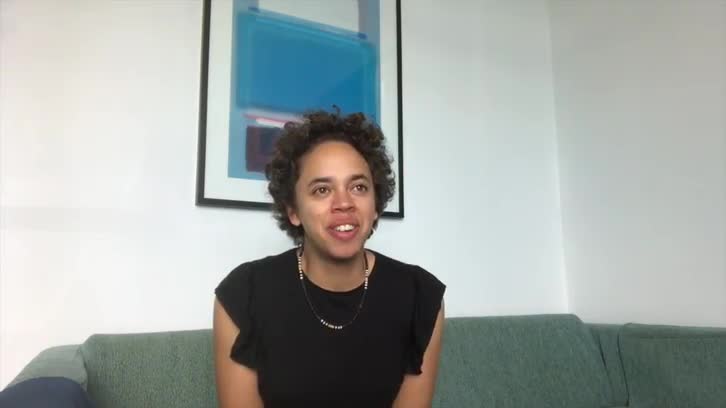 My interview for the position of Best Baker at Barry's Biscuit Boutique.
Note: ANZAC biscuits are an Australian 'bikkie' with oats, golden syrup and other things. Forgot to look at the camera and had to edit it because my take was 3:48!
Created: May 06, 2017
PrettyWAK
Video Media