When we were kids...The Tuttles
Video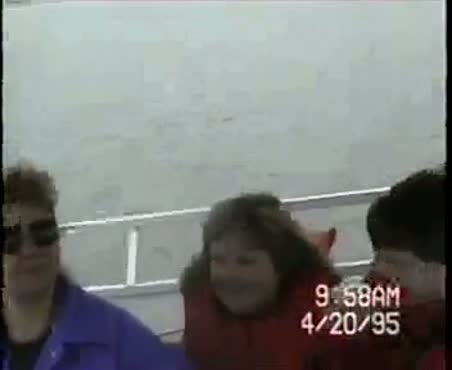 Doing a big family video for my family and I knew I had to put together something for HitRECord! Theres so much more footage I wanted to use but most of our home dvd's aren't working =[....but anywho first video I've ever really edited, hope you enjoy.
And thanks to Chase_Horseman for this awesome song, I know it's not really about family but I just really like it.
And Damn damn damn this makes me miss being a kid.
Created: Jan 24, 2011
RedrustedHat
Video Media