RE: Sundance DocUmentary Collaboration
We're making a video of people's Sundance experience.
Video Editors: Show us what you got - please cut together our videos into an entertaining telling of the Sundance Experience.
People at Sundance: RECord bite sized pieces of your Sundance experience. Videos less than 30 seconds help our video editors can rock it.

Video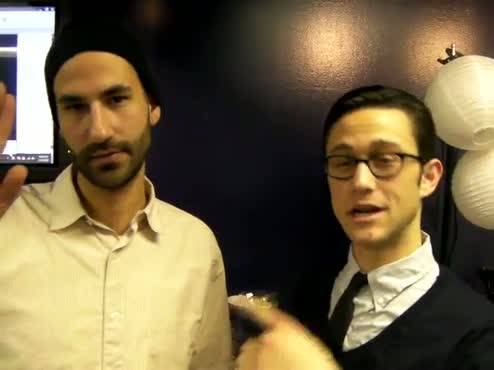 Created: Jan 23, 2010
Video Media
Related Records: