The Hot Button: Sugar Tax (2/1/17 - 2/7/17) > Record yourself answering these 5 questions re: Sugar Tax - Video Q&As
So why are sugary drinks so bad for you? (THB)
I'm not sure if this will be useful, as the challenges haven't gone up yet...but since I was awake and motivated I thought why not chat it out and see if it might be?
at 2:10 is when I try to succinctly explain what happens in your body when you drink soda

at 3:50 is when I compare fruit and sugary drinks to different types of weather...
I don't know...maybe there's a dramatisation in there somewhere, between Sugar, Liver and Pancreas as our characters?
The documentary http://fedupmovie.com is where I sourced my knowledge from originally.

Video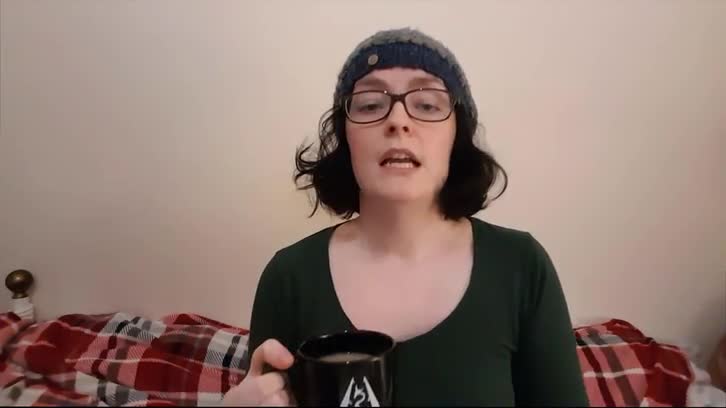 Created: Feb 03, 2017
Video Media
Related Records: