The NEW Deal Awesome REmix + Music/SFX
Tanja was asking for music so I thought I'd give it a shot. I thought I'd keep it simple because we don't want to compete too much with what Joe is saying (it's important right??) so I made a funky bed using some stand-up bass samples, KamPAIGN's beatbox and samples of RegularJoe's voice from various recordings.

As I went along I also found some opportunities to amp things up with some sound design so I did a bit of that as well. It's still a work in progress but I thought I'd put it up and see if people are digging it and have some suggestions and remixes of their own.

You'll notice I cut out a section and put in a sample of "Hi, I'm Joe." It'd be cool to have a visual there to introduce Joe, maybe a speech bubble or a visual from a past Record. If you have an idea take a crack at it!

This is my first real record so i'm open for any and all suggestions and criticism. I'll also be uploading the music/sfx split for anyone who wants to mess with it. Enjoy!
Video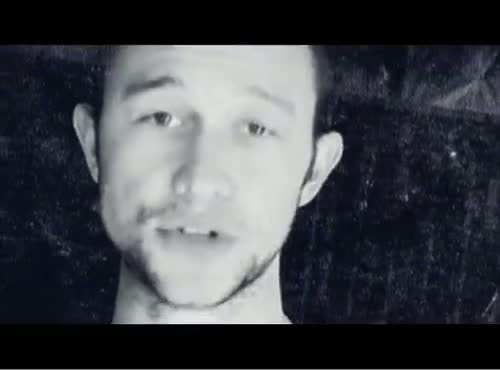 Created: Jan 21, 2010
Video Media
Related Records: