Sundance sign goes up! (REMIX2)
i tried to load this before, but my audio didn't seem to load with it...

i have copied the file in question to a new hard-drive, and verified that the file does in fact have new audio encoded, so hopefully this will work.

if it does not, i would appreciate any thoughts or advice... this is pretty weird.


Video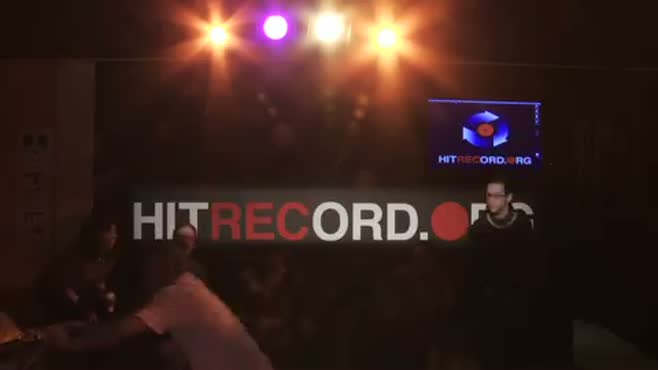 Created: Jan 21, 2010
Video Media
Related Records: