Homemade RECord Sleeves (higher res version)
This is a slightly higher res version of my Homemade RECord Sleeves record. Sorry for the ultra crappy visual and audio quality on the other one : )

I thought I'd contribute this RECord to Dr. Gory's The Vinyl Initiative collaboration. In this RECord, I talk about an independent vinyl record that my band Alzo Boszormenyi and the Acid Achievers released in 1998. Although this album was recorded about a year before I actually joined (I didn't appear on it), I did help with the production of the homemade record sleeves.

I've been Alzo Boszormenyi's resident theremin player since 1998. We haven't put out any more vinyl or CD releases since this record beyond burning CDs for friends, although we still perform live from time to time at local clubs, radio stations, and house shows. For a sample of our music performances search on "Alzo Boszormenyi" on Youtube.


Video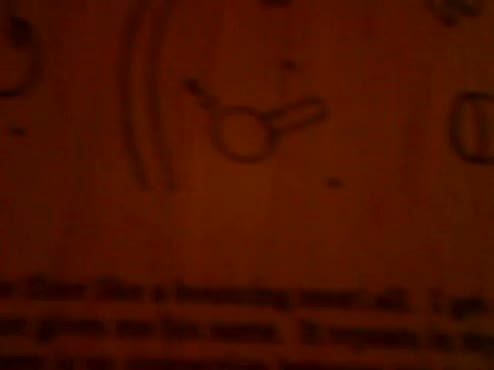 Created: Jan 21, 2010
Video Media
Related Records: