THE NEW DEAL - RE RE REMIX(V3:audio_intro_shortoutro)
i have attempted to post this previously, but there seems to be a problem loading the file that i am actually pointing out... so i have renamed and moved the file, and hopefully that will solve the problem...

this file has been titled V3... if you are looking through this album:

http://hitrecord.org/records/28322

then you should ignore anything labed V2, but they are both lacking soundtrack audio

this file has an audio intro, and a short audio outro beginning at 1:12...

there is a version with a slightly longer outro here:

http://hitrecord.org/records/28306

i would be very curious to hear any feedback, esp. from Tanya...

Thanks!
Video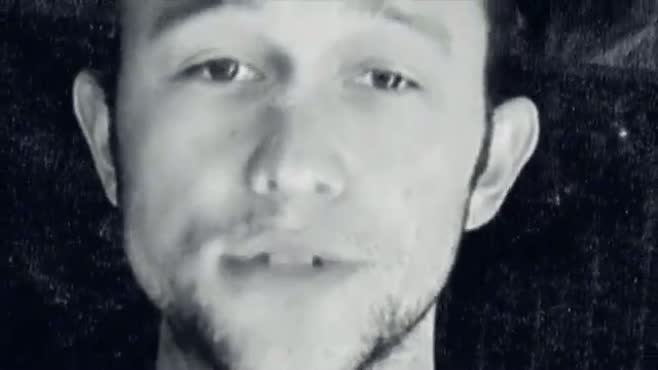 Created: Jan 20, 2010
Video Media
Related Records: