Morgan M. Morgansen's - First Paragraph
First paragraph of Morgan M. Morgansen's Date with Destiny animated and stylized with illustrations and motion graphics. TanjaTHEAwesome persuaded me to join this here lovely community, and showed me the story (it's absolutely adorable!) so I thought I'd pitch in. It's a very inspired piece of writing.

I'm totally new here, so hi everyone!
Video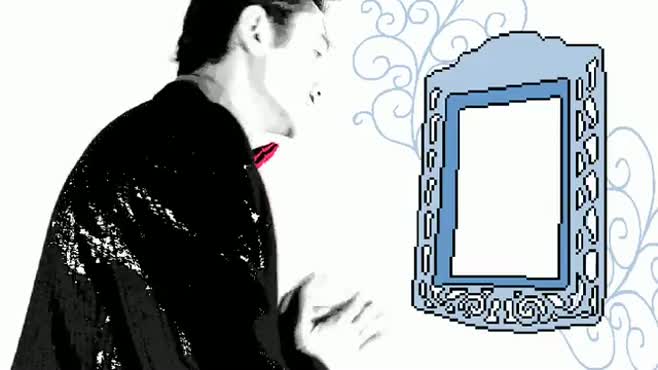 Created: Jan 15, 2010
Video Media
Related Records: