Techno Gimp - I Love Juggling
I started learning to juggle a while ago and wanted to showcase my new-found skills... whilst wearing a gas mask.

VFX / COMPOSITORS
You should be able to pull reasonable key out of the plain background for some psychotic background effects - I can send a full quality file of the vid for this if requested.

MUSICIANS / REMIXERS
The soundtrack was my own fairly crass attempt at creating loops so I'd welcome something better!

WRITERS / THINKERS
Can you come up with some other scenarios for future Techno Gimp episodes? I've done three altogether - juggling, Christmas and raves. I'll upload the other two if people ask for them, but I'd rather focus on brand new collaborations with you all!
Video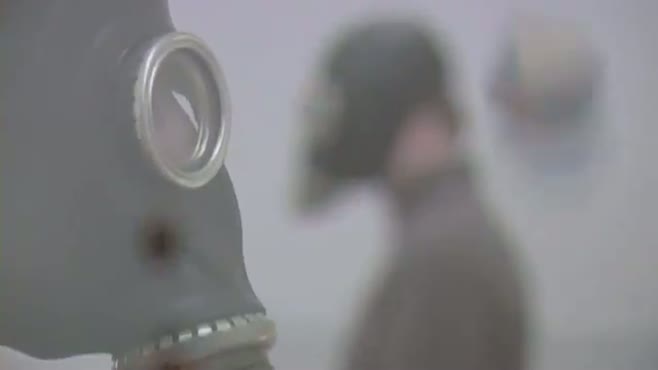 Created: Jan 14, 2010
Video Media
Related Records: