Film 'Empire', new graphics/music pls?
Right, this is 'Empire' a film i shot with my wee production company (it consists of me and my cat, though i have a sexy new recruit on the way!) (another cat!)

Anyway this played at a wee online fest and did okay! I was quite chuffed with it but i feel there is still more that could be done.

Now first of i want to share it as a resource making its graphics, footage available to other folks on the site here. However i think we can do more than that, we could actually do some work on this, revise and improve the film and release it as a hit record version.

I would love for any artists interested in working with me, to help craft some graphics for the start, and end of the credits. I would also love to work with some folks interested in helping to produce a poster project with it.

Most of all - while i love the public domain music, i think the sheer challenge of producing music for a silent film is a wonderful opportunity for any musician or composer. Let's see something daring - so id love if anyone was up for this too.

Once complete, we'd redo the credits - with those who helped make it a better and those helping with new music to make the film consist of completely original creations. Thus finished we can credit our collaboration as a hit record. (I myself shot and edited what you see so far by myself.)

So its a moderate project, but i think we can really bring more oomph to this film, otherwise for those wishing to utilise its graphics please feel free to use anything.

If you'd like to help, make comments, ideas and suggestions please feel free. We are locked to the current grading and fx! So we can add or cut but we can't change the visuals (Say remove film cine effects like 'grain' or make it colour again.)

We could get started now, and with Morgan completed - tie this film up too as another hit record.

Video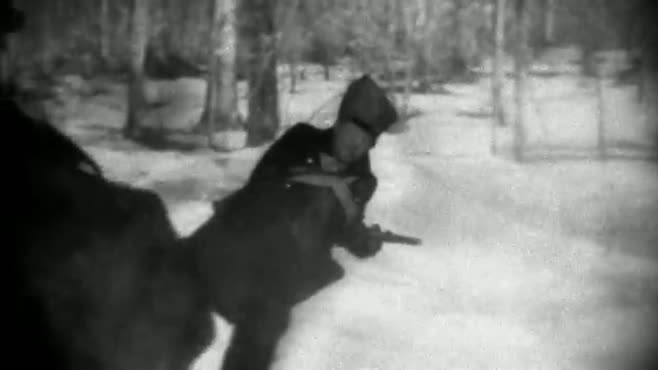 Created: Jan 11, 2010
Video Media
Related Records: