Dune Dancing. (RAW1)
This is the very raw footage from the second dance shoot. Im encoding another version of this which might take a day, but for now I'll upload this.
Forgive the clumsy stumbles, the elements were were working against our favor. Sand isn't the easiest thing in the world to dance on haha.
Video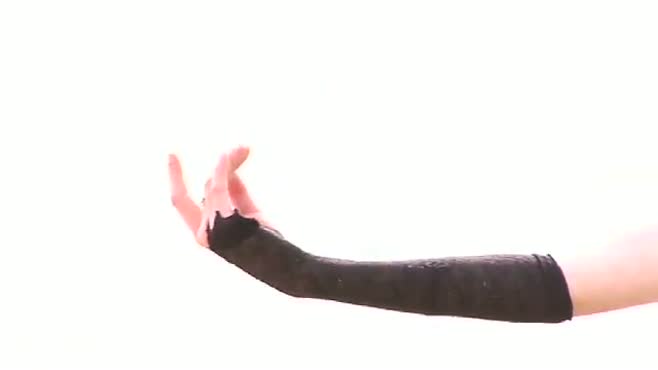 Created: Jan 10, 2010
Video Media
Related Records: