Morgan M Morgansen Film V1
Hey guys! Thanks for everyone posting in the other thread where I've hosted version 1! However I felt it was appropriate that people should be able to download the film uploaded here on hit record so its more easily downloadable as a resource, and is searchable in the database!

I am currently writing an epic essay about the work flow, which ill be adding to this thread once the films uploaded! Im posting parts of it on the old thread for the film, but i'll be shifting them over here!

Im so grateful to the artists whose work i was able to use, and to whom I could contribute! Metaphorest, Jenyffer, Lula and Joe and everyone just blew me away.

When I see what people are making here, and are aspiring too (me too!) I think wow, this is the kind of work i enjoy - to me this art, is what entertains me. To see us work together and develop ever more ambitious projects that Hit Record can eventually share with the world, to eventually become self sustaining - is one of the most exciting things ive seen occur in the creative industries.

So im waffling there - but exciting times!

Version 2 - will be including a number of graphic improvements, extra shots here and there, particularly to credits! Ive asked for ideas and suggestions in the last thread but deffo port them over here and ill give them a good consider!


Video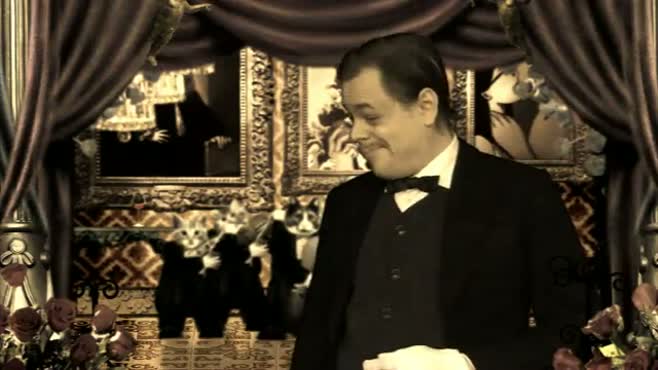 Created: Jan 09, 2010
Video Media
Related Records: