hitRECord Relaunch - v4 Victory Ice Cream
The beginning of the v4 Re/Relaunch saga (don't panic - it ends in Victory Ice Cream)

from January 4 2010:
We are busy making the change from hitRECord.org v3 to v4. To make sure that goes smoothly and completely, you can no longer hit RECord on v3. No new user Registration, no new Remarks and no new RECords can be Released.
hitRECord v3 is now more like hitPLAY.


Video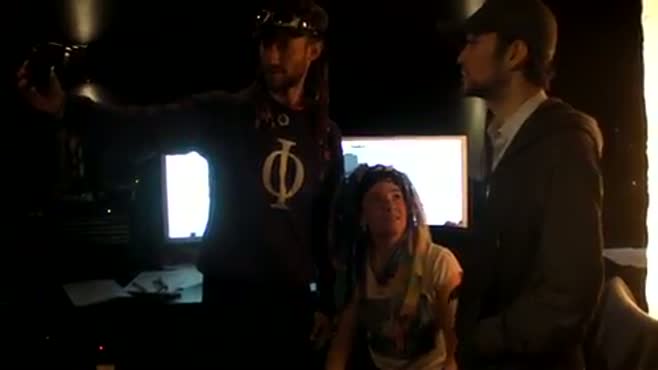 Created: Jan 06, 2010
Video Media
Related Records: